February 9, 2008 | Filed Under music | 13 Comments

artwork: SO_ME
It's pretty much a given that I will love any track The Teenagers sends out to its e-audience. If you haven't checked out their tracks, you must, and you will.
I love parisian lyrics (when they're in english) because they are brutally and perhaps unknowingly honest. Somewhere in the translation of french to english, something happens that strips the words of all ulterior meanings and kinda slice you right across the throat. That semi-gay-retard sounding (totally cool) parisian accent just adds to the honesty of the words.
Those of you who know me know that I NEVER listen to lyrics, but this is where I make my exception. That's gotta be saying something.
Here's a Poney Poney (awesome, stream junior 345394934 times on myspace please.) remix of the Teenagers – Love No. Just listen to the monologue!!!
The fact that the track itself is awesome is almost secondary this time.
big ups to the big ballers at redthreat for putting this one up!!
Teenagers – Love No (Poney Poney emotion remix)
Audio clip: Adobe Flash Player (version 9 or above) is required to play this audio clip. Download the latest version here. You also need to have JavaScript enabled in your browser.
The Teenagers are definitely veterans here. In case you were born yesterday, here's a live mix they did in '06 for Pharrell of the FLUOKIDS on his radio show, "miam les fruits" with radio campus. It is tops.
download
August 20, 2007 | Filed Under music | Leave a Comment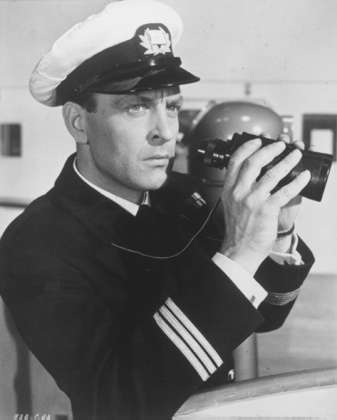 I started my first day at LLU this morning. I'm half excited, 1/4 tired, and 1/4 anxious. I really don't know what to expect, but I'm hoping for the best. Let's see if my brainz is still sharpz.
To prepare for school I've been doing some cleaning, trashing, and reorganization. All these things extended to my computer as well. I had folders upon folders of clippings, web links, and my favorite: unsorted mp3s. I stumbled across this gem I apparently copped from fluokids back in 2006! It's Sinden's remix of Epic Man & Plan B's – More. siiiicckk!!
cheers to diamonds in the heap of rubbish
Epic Man & Plan B – More (Sinden Remix) (right click, save as)
Audio clip: Adobe Flash Player (version 9 or above) is required to play this audio clip. Download the latest version here. You also need to have JavaScript enabled in your browser.