August 20, 2007 | Filed Under music | Leave a Comment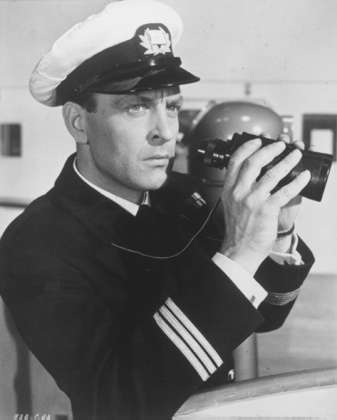 I started my first day at LLU this morning. I'm half excited, 1/4 tired, and 1/4 anxious. I really don't know what to expect, but I'm hoping for the best. Let's see if my brainz is still sharpz.
To prepare for school I've been doing some cleaning, trashing, and reorganization. All these things extended to my computer as well. I had folders upon folders of clippings, web links, and my favorite: unsorted mp3s. I stumbled across this gem I apparently copped from fluokids back in 2006! It's Sinden's remix of Epic Man & Plan B's – More. siiiicckk!!
cheers to diamonds in the heap of rubbish
Epic Man & Plan B – More (Sinden Remix) (right click, save as)
Audio clip: Adobe Flash Player (version 9 or above) is required to play this audio clip. Download the latest version here. You also need to have JavaScript enabled in your browser.
August 16, 2007 | Filed Under music | Leave a Comment
I was over at D's and chopped the handlebars another 1 7/8th inches. This made it a little more uncomfortable when climbing, but I'm very happy with how it handles in traffic. Also, BARSPINS!! no longer do the grips hit my knees. amen to that. (i'll update this with pics when i'm not about to fall asleep)

Here's something cheerful for all the kids stressing about their MCATS and DATS. To My Boy has been around for a bit, and after listening to Type1/Type2 over at Palms Out (hot), I decided to dig back and listen to their most recent Messages album.
This one is fun, and I promise the bridge won't let you down.
To My Boy – Eliminate (right click, save as)
Audio clip: Adobe Flash Player (version 9 or above) is required to play this audio clip. Download the latest version here. You also need to have JavaScript enabled in your browser.
make sure you grab that other track from Palms Out …there's also a remix by Sinden!