September 23, 2007 | Filed Under airport confessions | 2 Comments

caption: "Jesus doesn't care about black people, but now I'm Jesus, so it's all good"
Since I am often stuck in airport terminals, there is a new series which I'm going to try called, "Airport Confessions". In this series, I will eloquently describe the nagging thoughts that have been on my mind. Be prepared for some intellectual, comment inducing material.
Confession 1: Kanye West is a douchebag.
Proceed to discuss. Don't forget about the hotline! (424) 354-0313
September 5, 2007 | Filed Under day to day | 1 Comment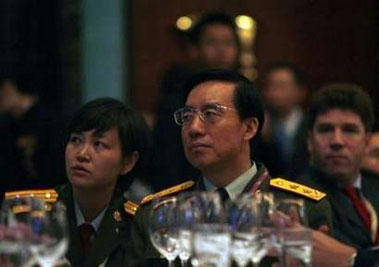 THE TUFTSMANIA HOTLINE! Instead of emailing me all your hate, you can now vocally express yourselves.
424-354-0313 (Beverly Hills/LA county number so you don't rack up long distance bills)
leave your name, web address…anything. if it's good, you might hear yourself here! or in my live set!